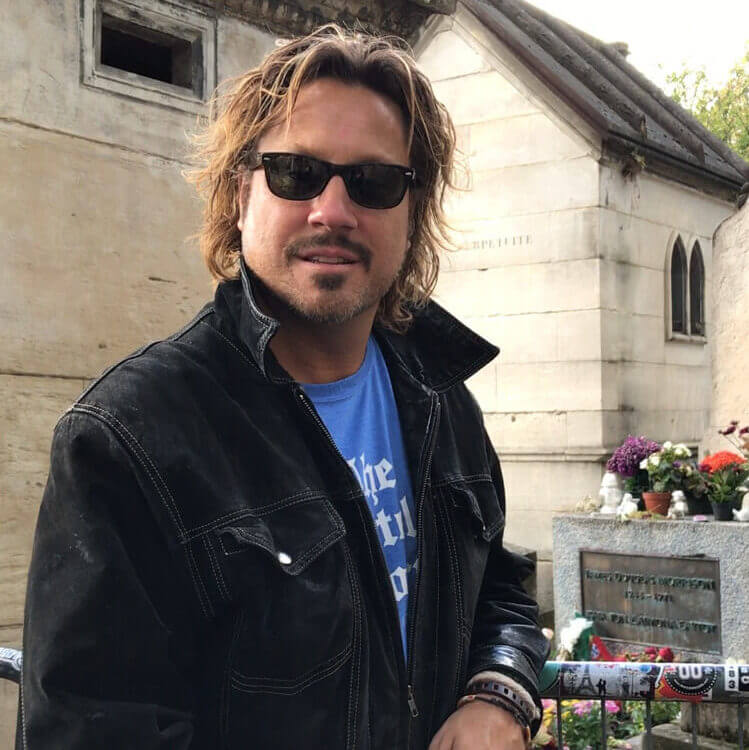 Jon Doscher is a director, actor, writer, and producer of feature films and documentaries, including Remedy, This Thing of Ours, Anyone's Son, and 4CHOSEN. Jon launched Starline Films in 2004 and was bought out in 2015. He reacquired Starline Films, which he restructured in 2020.
He is currently collaborating with filmmakers Nick Vallelonga & Jim Young for a new slate of projects. Jon is directing and producing his screenplay, Under the Milky Way, and secured Jim Sheridan to direct Old Stoneface.
Jon was raised in northern New Jersey, where he built and sold a restoration company as well as a publishing business prior to pursuing filmmaking. After seeking advice from Jack Nicholson, Jon trained at the Lee Strasberg Theatre and Film Institute in New York City. Shortly thereafter, Jon's friend, actor Danny Aiello, advised him to begin auditioning. Jon was quickly cast in the film This Thing of Ours, starring James Caan. Jon continued to be cast in films and was the lead in the Off-Broadway production, Rain Delay. After launching Starline Films, Jon produced and co-starred in Remedy alongside Frank Vincent, Vincent Pastore, and Ace Frehley (Kiss lead guitarist).
Jon provides a powerful combination of creative energy and business savvy. He is an outstanding negotiator with an experienced eye for talent and potential. Jon is a charismatic presence on set who evokes strong performances, poignant scenes, and successful productions. He is a hardworking visionary committed to making a positive impact on the film industry.
For more information on Jon Doscher and his film projects, please visit: Jon Doscher's IMDb and Starline Films.